Wire Services
Wire Tech services according to ISO 4309:2017.
• Sales of new crane wire directly from European manufacturers
• MRT (Magnetic Rope Testing) Inspection, euipment
available from our store in stavanger and las Palmas, 24-160mm in diam.
• Lubrication with Viper lubricating machines for wire from 10-160mm.
• Spooling of Wire with backtension machines up to 300te
• 3rd party verification of crane wire.
• Enterprise of Competence company for G11 – G10 – G7
• Annual inspection of lifting equipment
• Overload test / calibration of cranes / winches.
• Cut back of crane wire, re-socketing and certification.
• Rental of Water Bags; 5-10-35-50-100te + load cells.
• Overhaul and re-certification of swivels / hooks and sockets.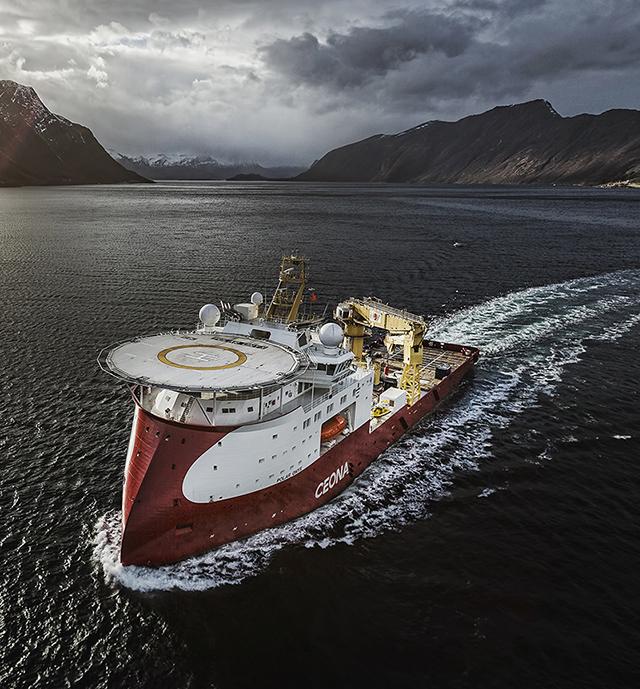 Sales, spooling, cut back, overload/calibrations and long term storage.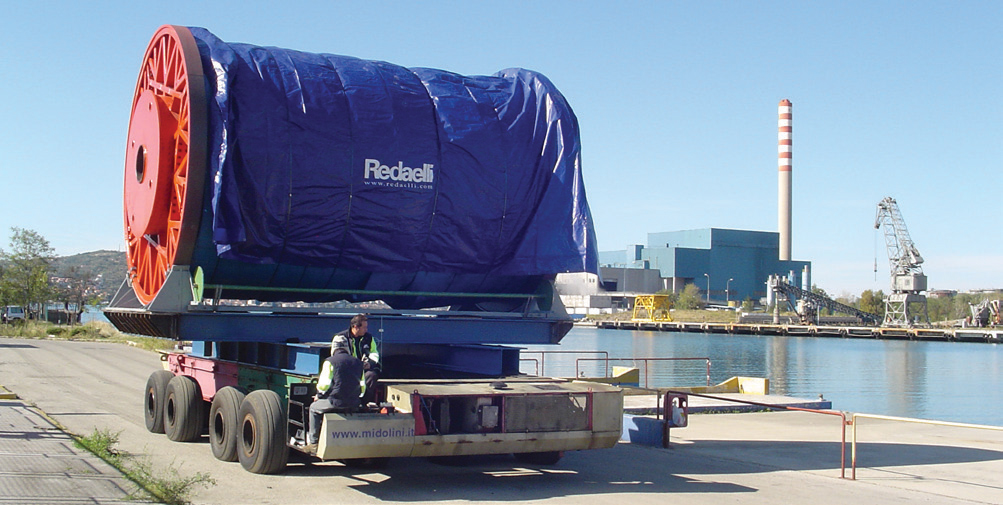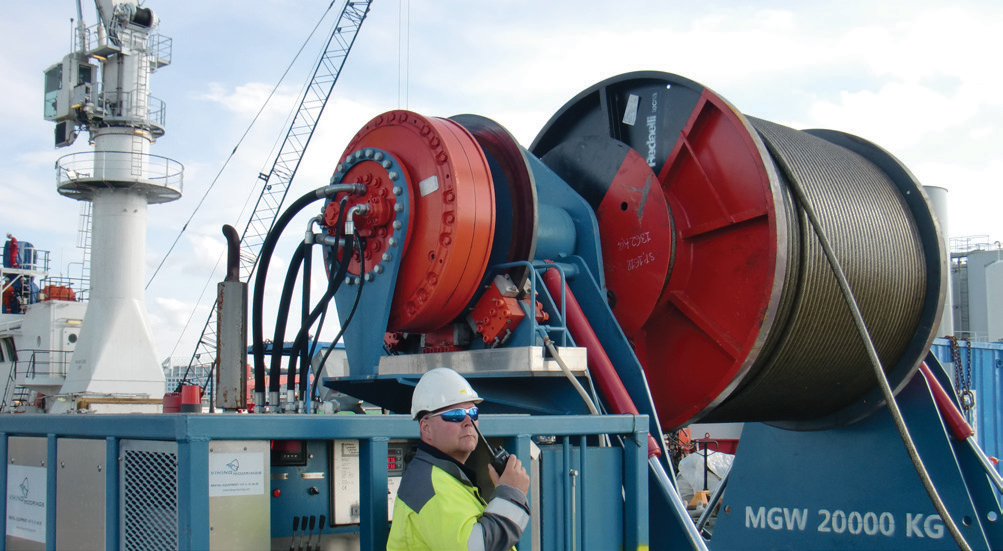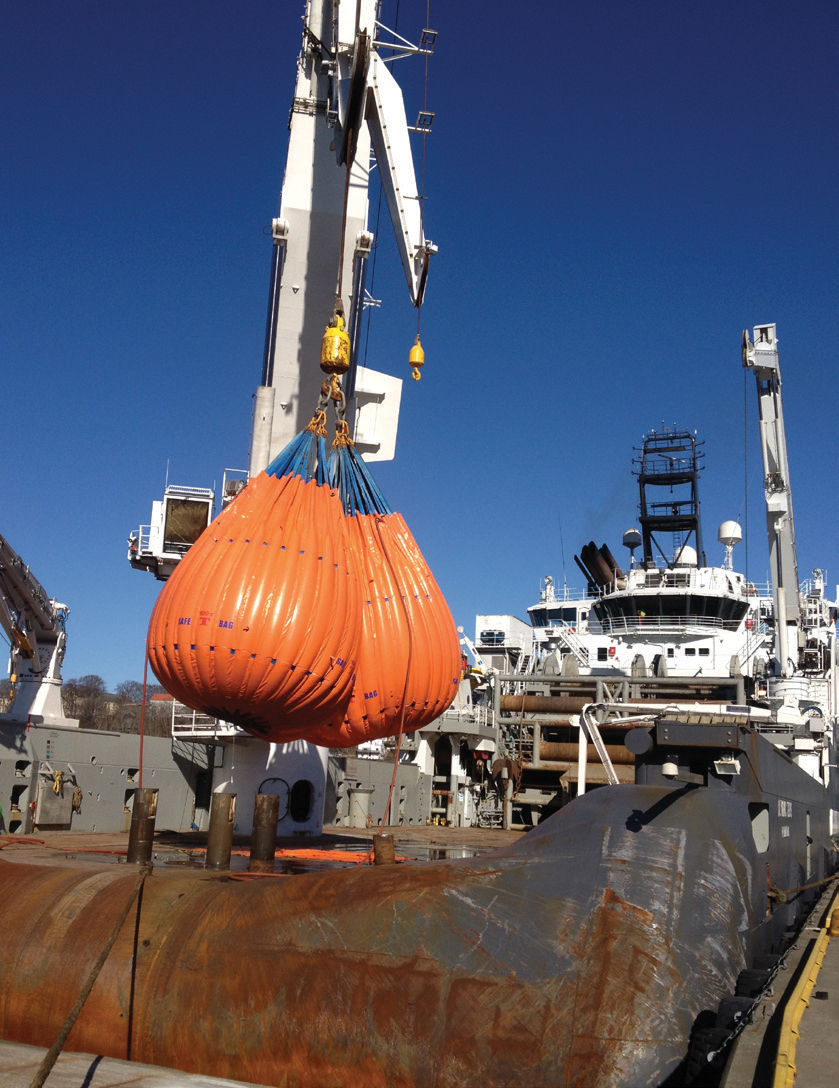 Overload with 2x100te waterbed